---------
The International School on Organic Photovoltaics will be held on 23th-27th September 2007 in the suggestive atmosphere of Ventotene Island (Italy).

The School is devoted to the science and technology of organic based photovoltaics.
The school is dedicated to PhDs, Post Docs and researchers who are interested to acquire an updated knowledge in this field.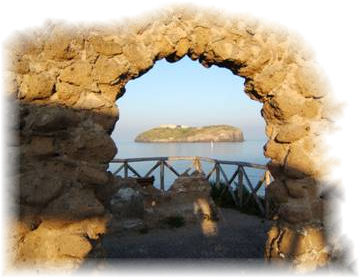 Lectures will be given by world recognized experts in the hybrid and organic photovoltaics field and will cover aspects such chemical synthesis of materials, solar cell realization, cell and module characterizations.
The last half day of the school will be devoted to the presentation of researches and activities related to the project "Ventotene: Zero Emission Island".